SmartBuyGlasses is the largest online full-service optical shop in New Zealand. We make shopping online for your prescription glasses simple, efficient and safe. Simply choose your favorite glasses frame and have them fitted with ophthalmic lenses (choose between our quality house brand lenses or premium Arise Clarity collection) at a fraction of the cost than at a physical store.  Our licensed optical dispensers provide 100% accuracy and quality for each prescription lens fitting.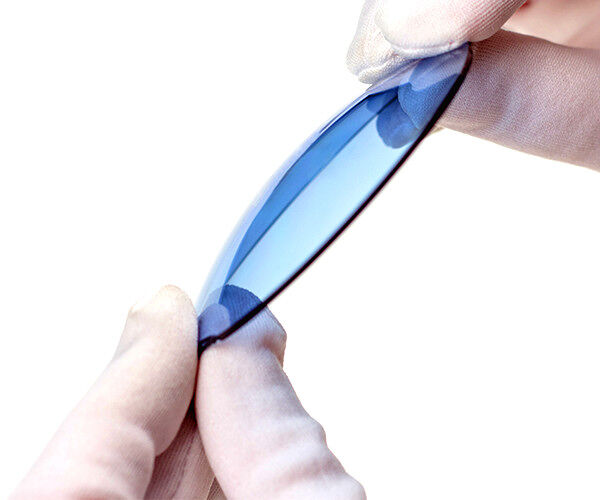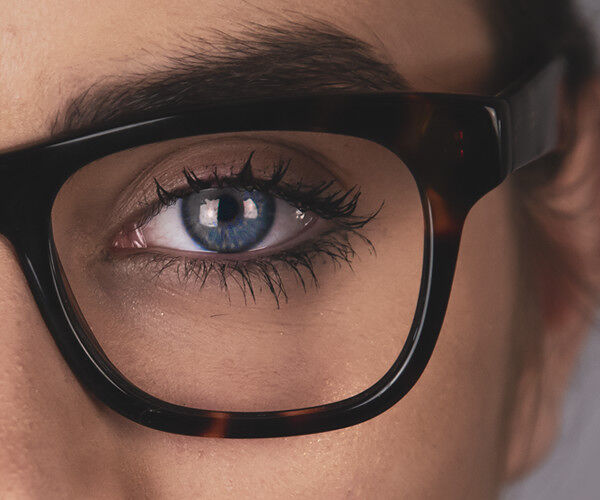 SmartBuyGlasses offers a wide range of premium quality prescription lenses which cover the refractive indexes of 1.50, 1.61, 1.67 or 1.74 for single, bifocal or progressive vision correction needs. All of the lenses that we offer are either made of CR39 or High Index plastic material.
At SmartBuyGlasses, we offer different lens types for prescription: progressive, single vision and multifocal lenses. These include distance wear lenses, reading lenses, digital blue-blocking lenses, Plano (non-prescription) lenses and progressive lenses.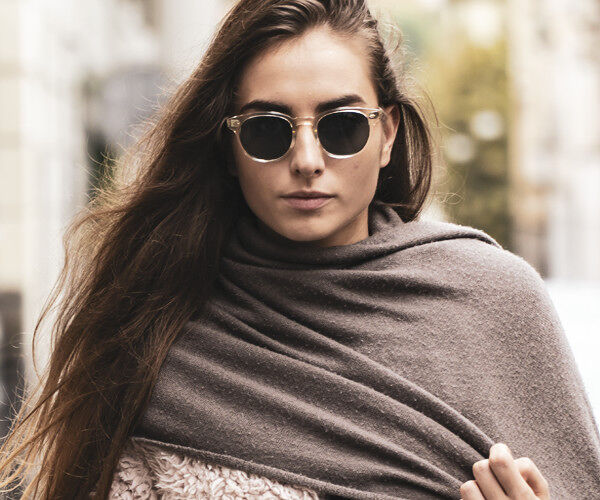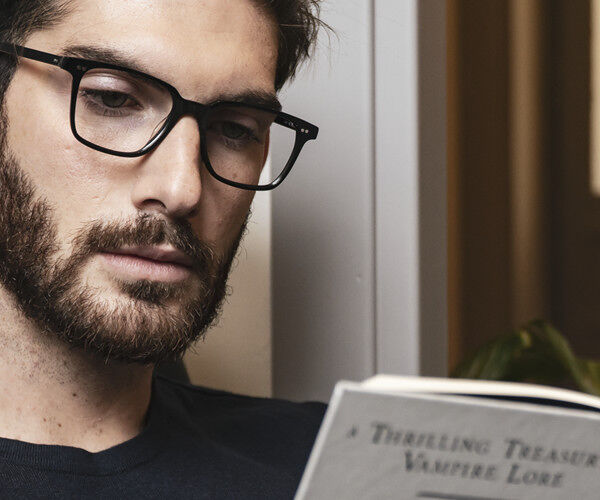 At SmartBuyGlasses, our full-range of optical services includes a range of professional coating options such as transition, polarization, tinting and mirror. We also offer free triple lens coatings on our own premium collections.
At SmartBuyGlasses, we want every customer to feel confident with their purchase, which is why we offer our cutomers a:
• 24-month warranty
• 100-day returns guarantee
• 100% lens return guarantee. 
For more information please visit our Prescription Warranty & Return Policy. 
Looking for frames instead?